THIS WEEKS DISCOUNTS
Best Selling Spice Rack 45% off!
View all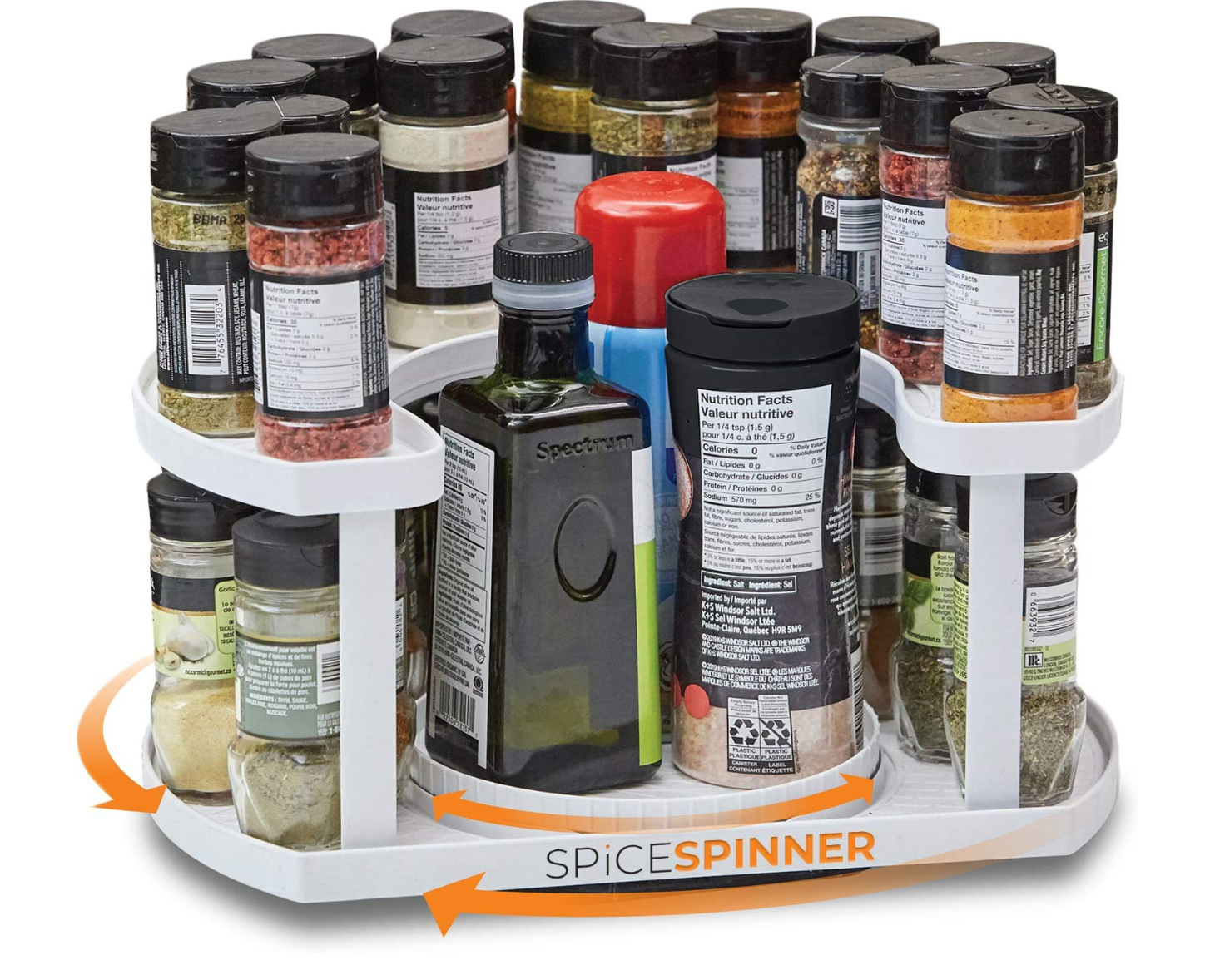 ---
Product details
• Holds 30-50 Spices, Seasonings.
DUAL SPIN LAZY SUSAN 
D SHAPED DESIGN 
USE IT ANYWHERE IN YOUR HOME 
SAVES SPACE 
100%
Satisfaction guarantee or your money back.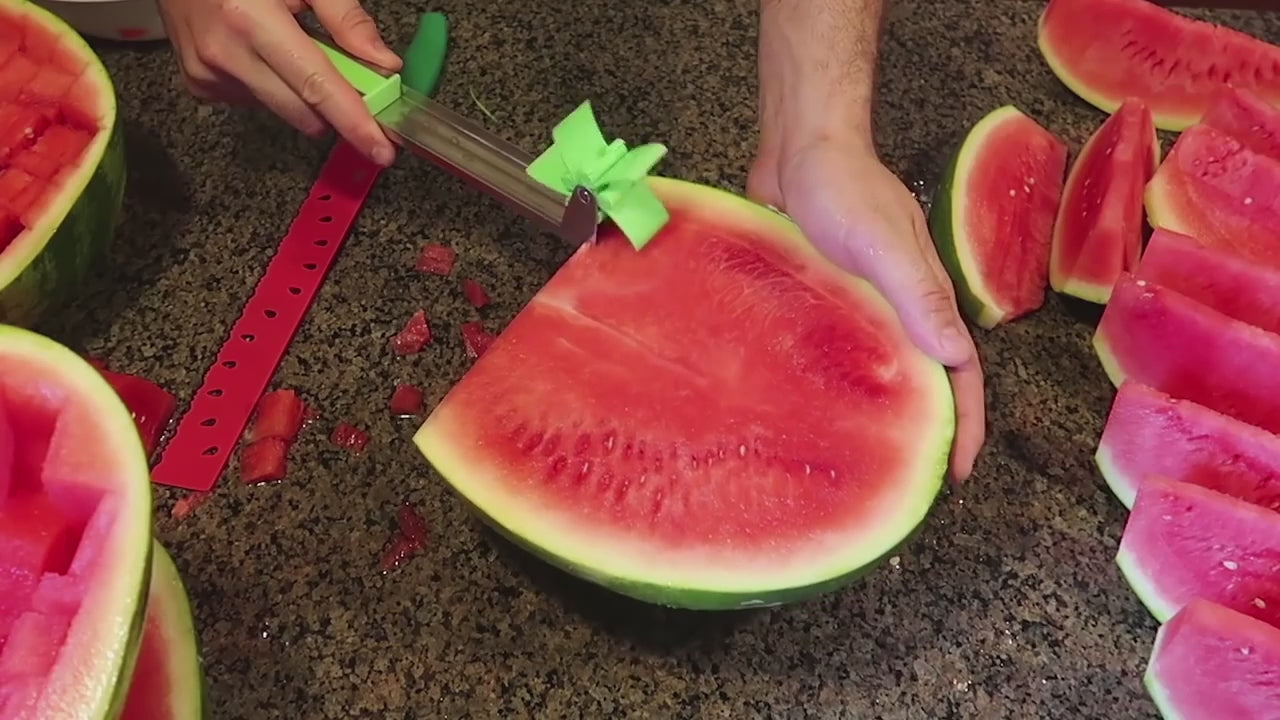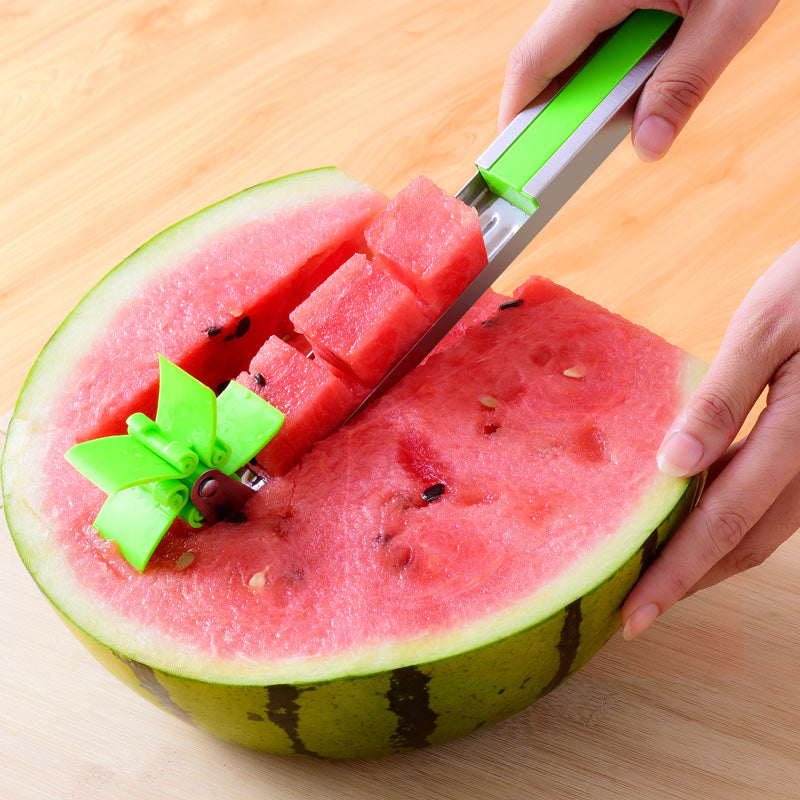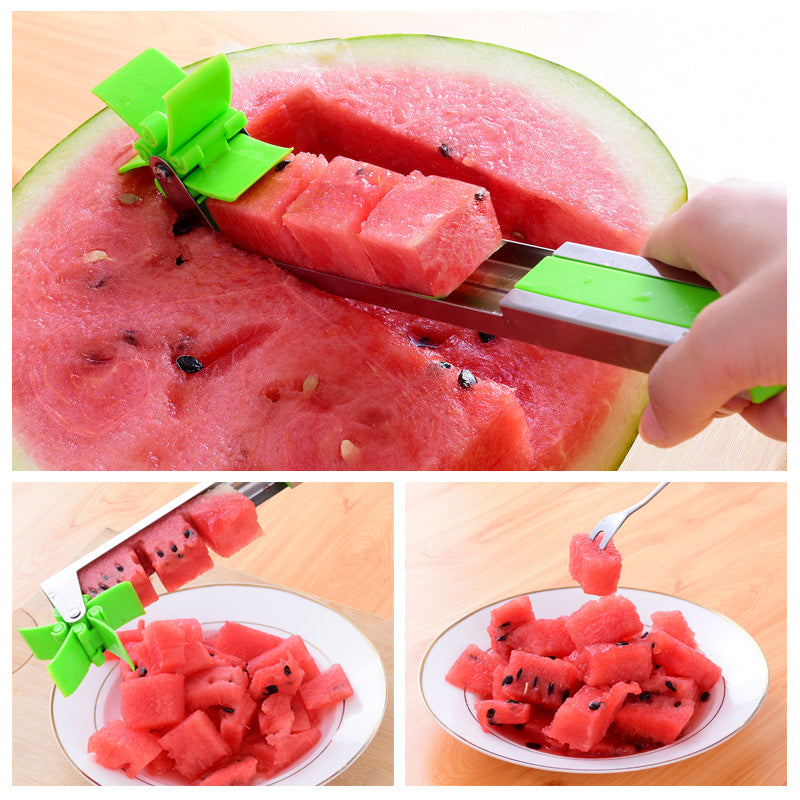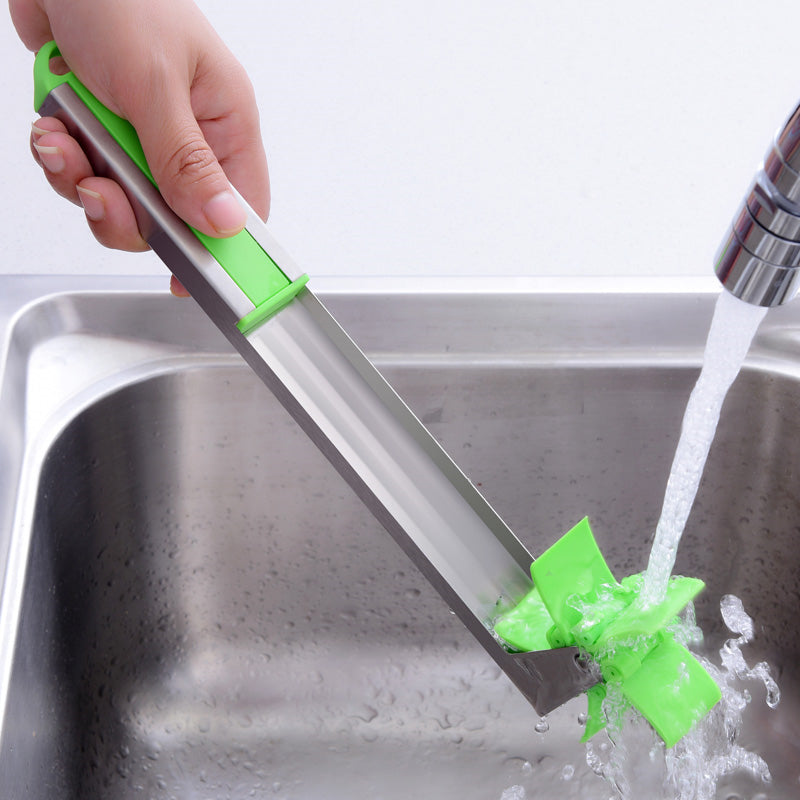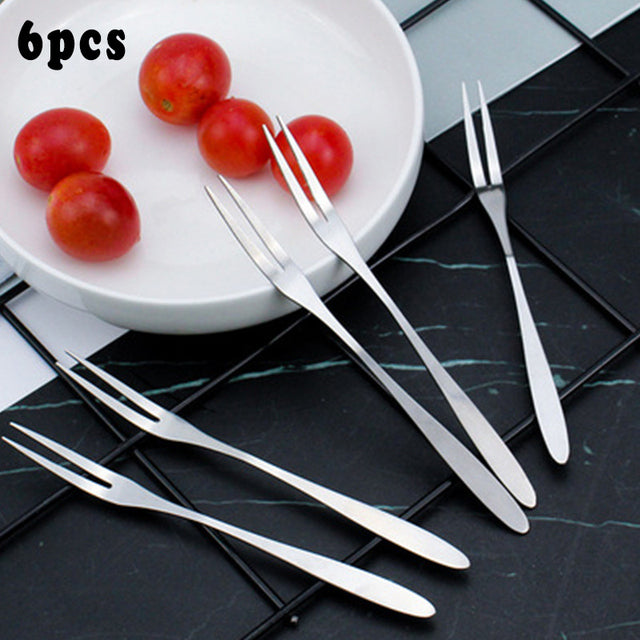 ---
Looking for a fun and easy way to cut watermelon? Look no further than the Stainless Steel Windmill Design Fruit Cutter Tool! With its unique windmill design, this nifty tool lets you quickly and easily slice watermelon into uniform pieces, perfect for salads, fruit platters, or just a healthy snack. Made of high-quality stainless steel, it's durable and easy to clean, making it a must-have for any kitchen. So ditch the knife and make prep time a breeze with the Stainless Steel Fruit Slicer Tool.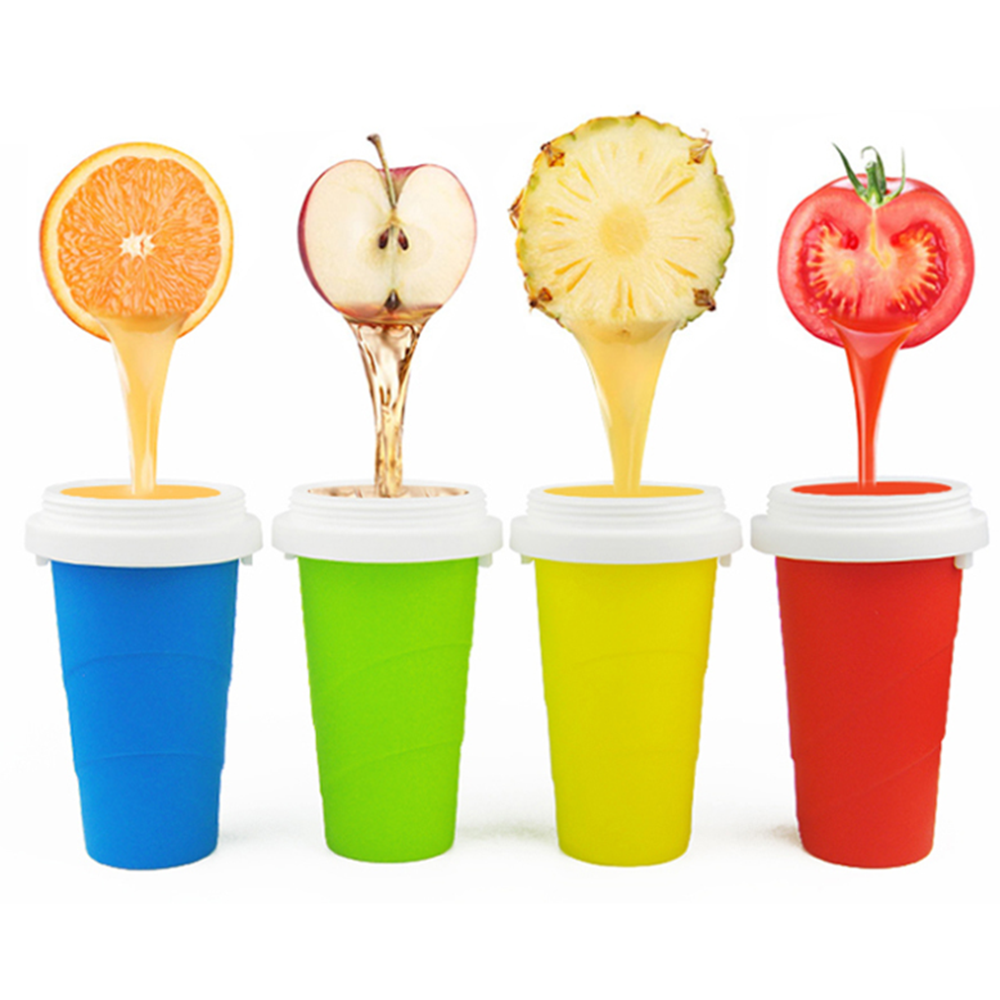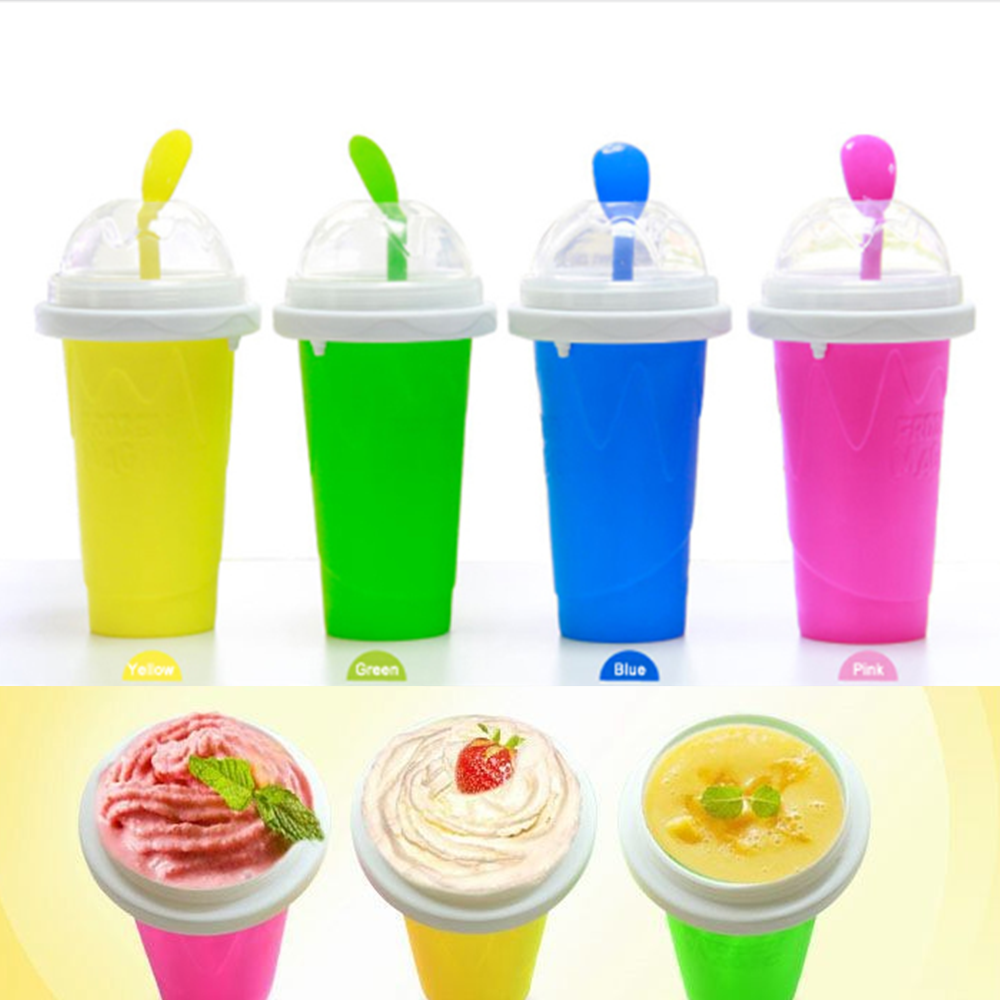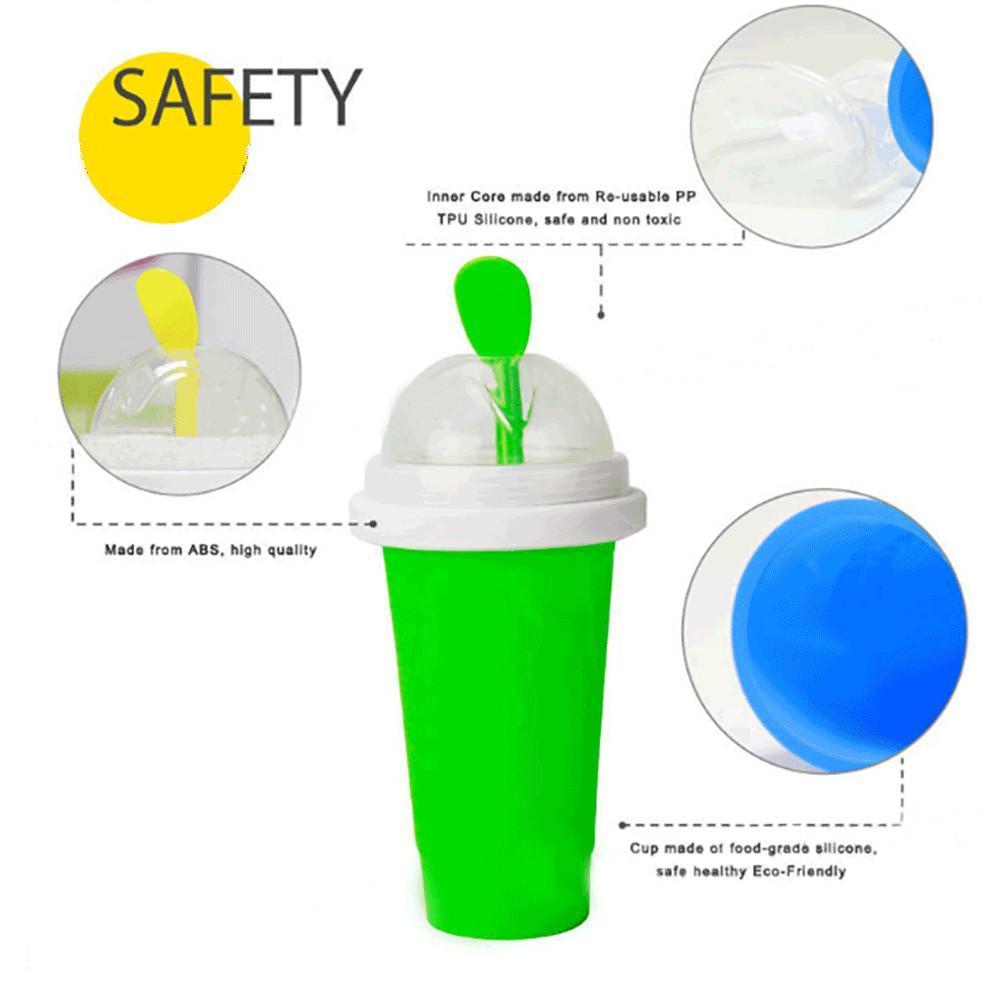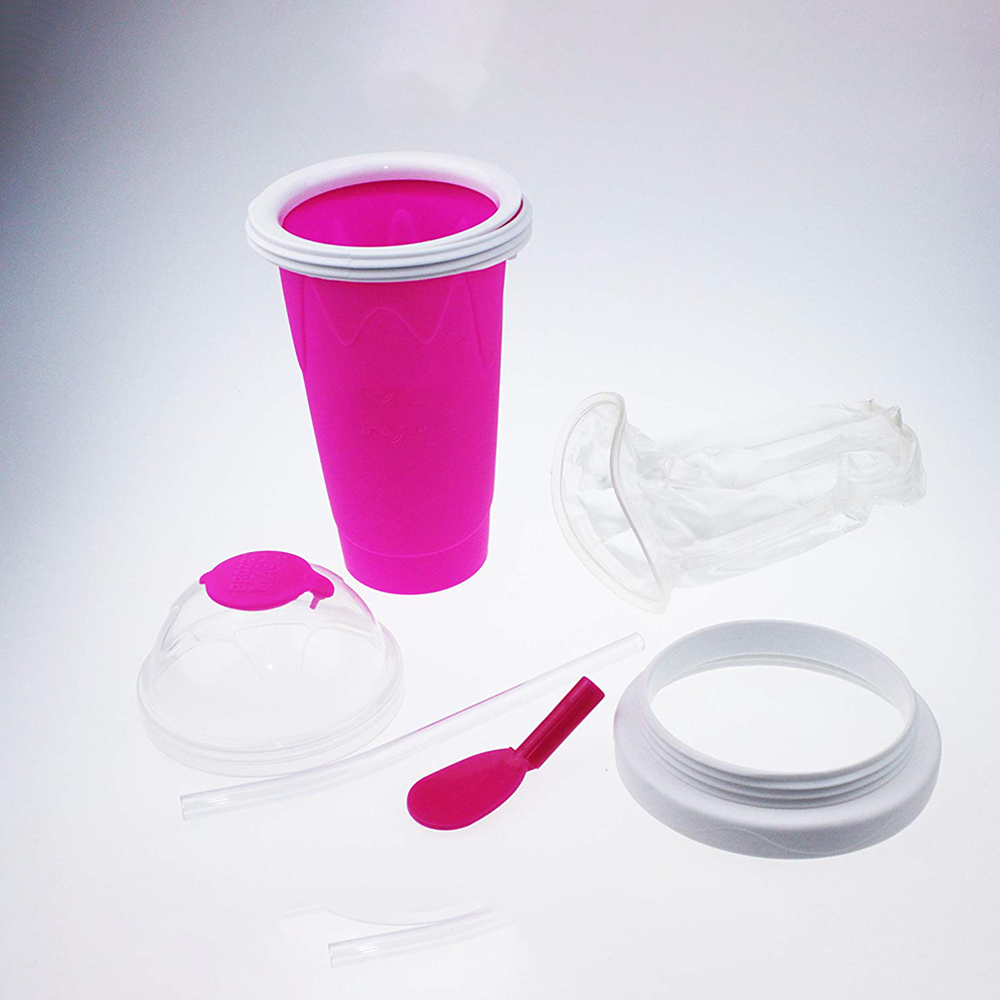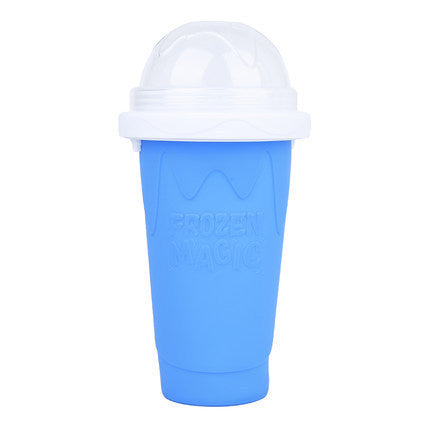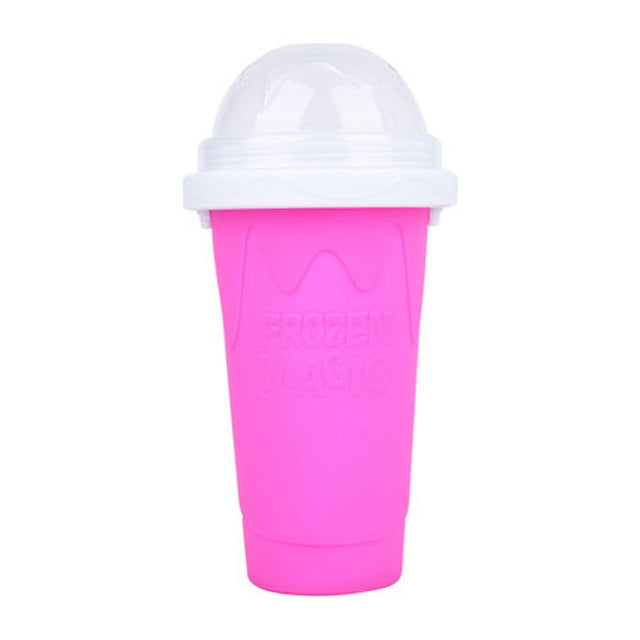 ---
Looking for a fun and easy way to make delicious slushy at home? Look no further than the Slushy Maker Cup! This unique cup allows you to make slushy in seconds, with no ice, no blenders, and no mess. Simply freeze the cup, fill it with your preferred drink, and squeeze – right before your eyes, you'll see the slushy appear. Enjoy as is or add your favorite toppings for a truly customized treat. The Slushy Maker Cup is perfect for juices, soda, dairy products, and even cocktails – so whether you're looking for a refreshing summertime snack or a fun way to entertain guests, this is the perfect solution. So what are
Instant Slushy Maker
Before/after
Turn any liquid into a slushy in less than 60 seconds.
Before
After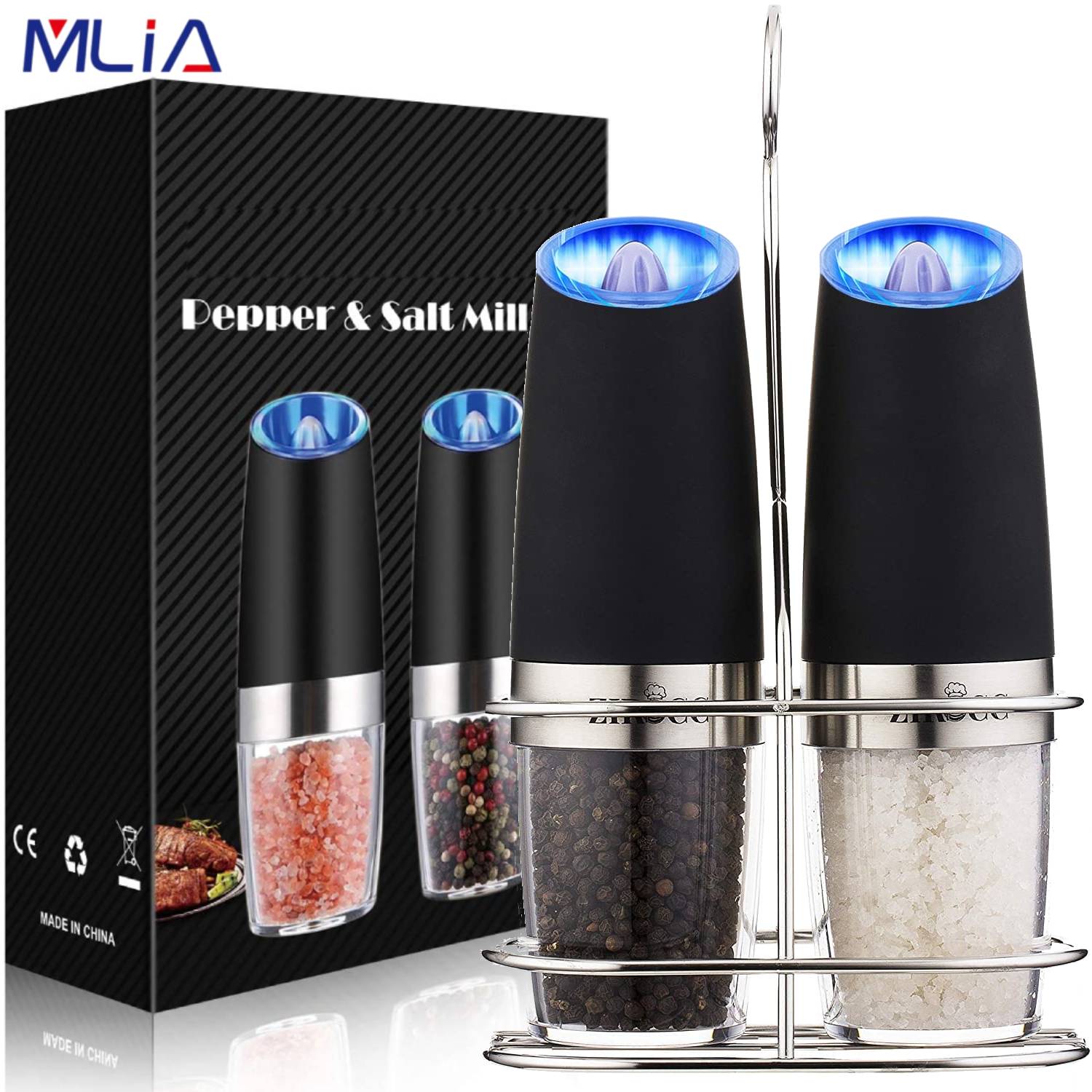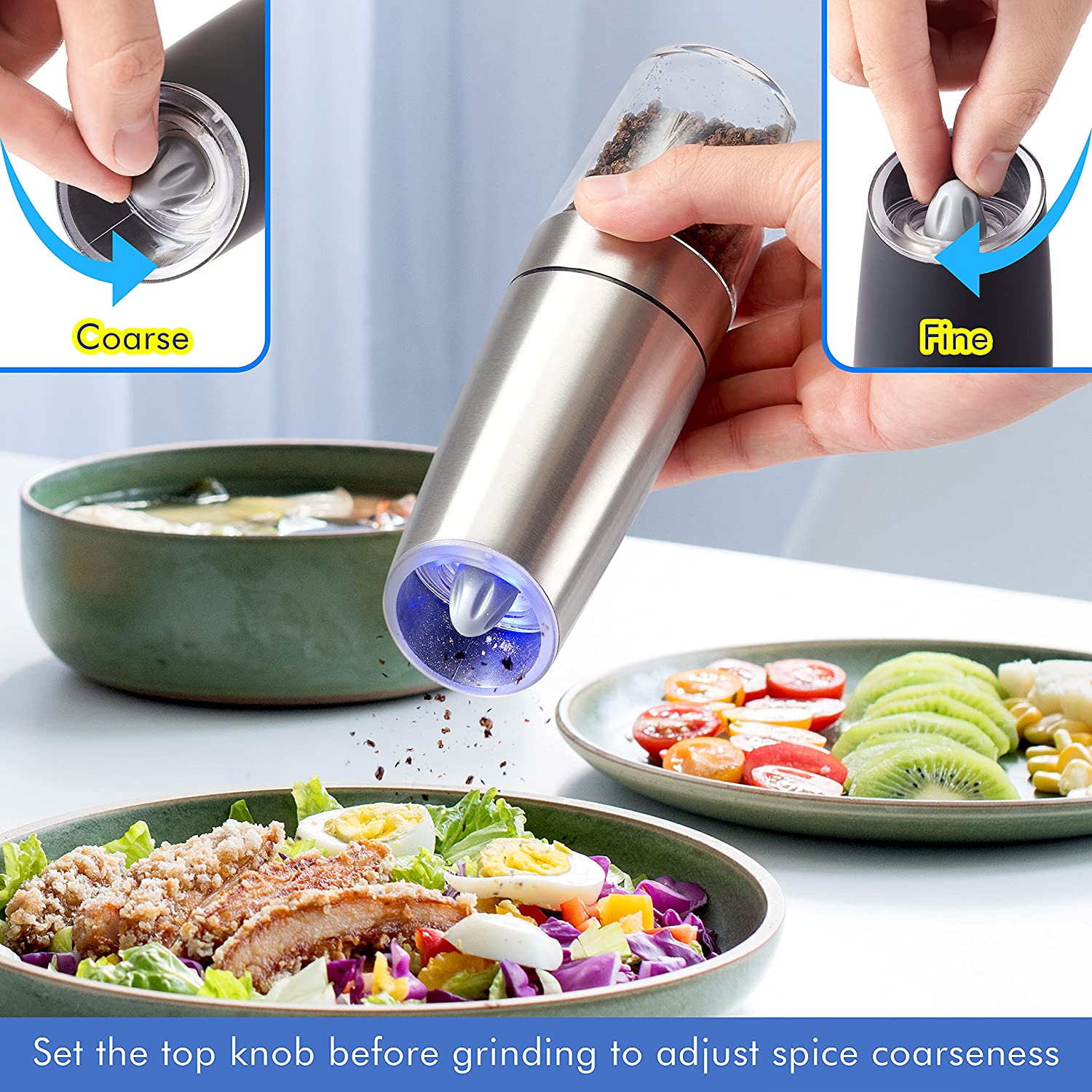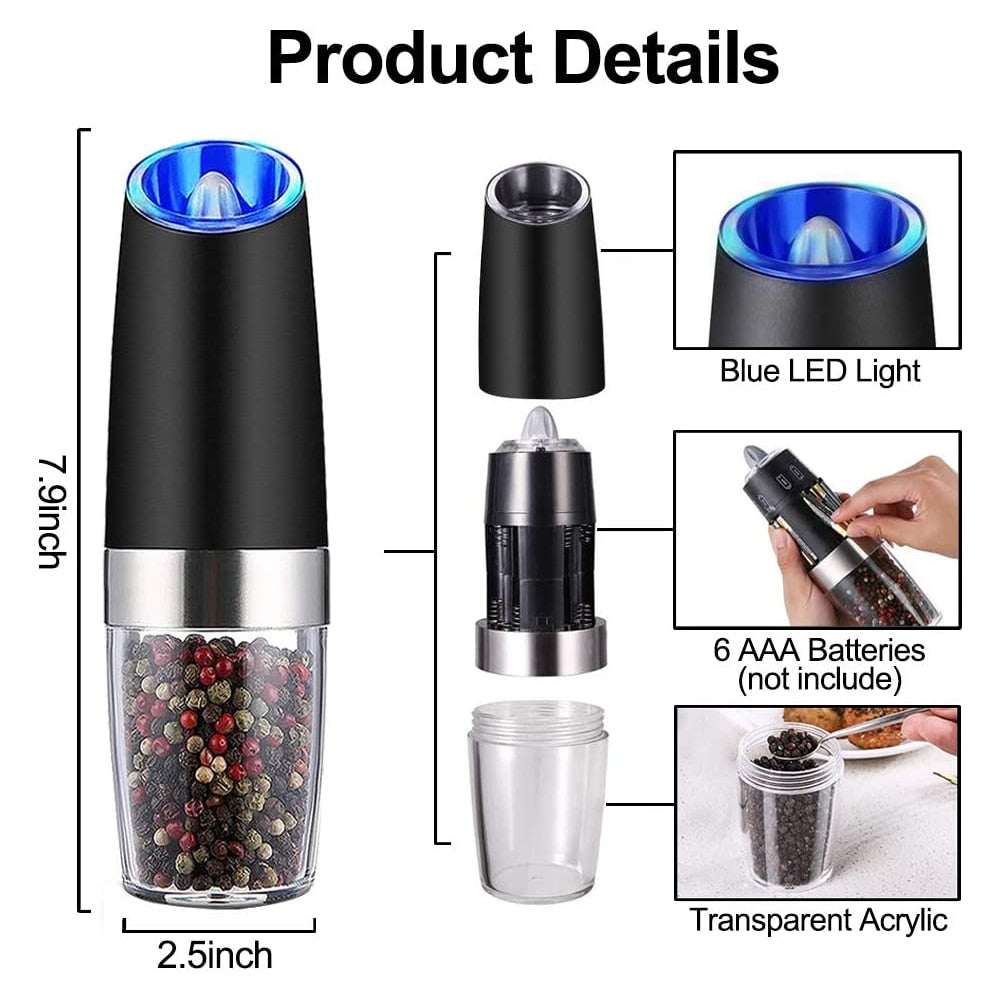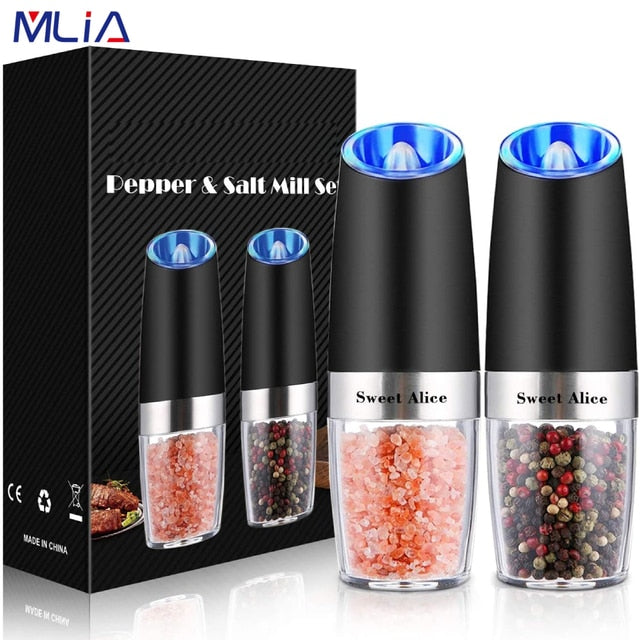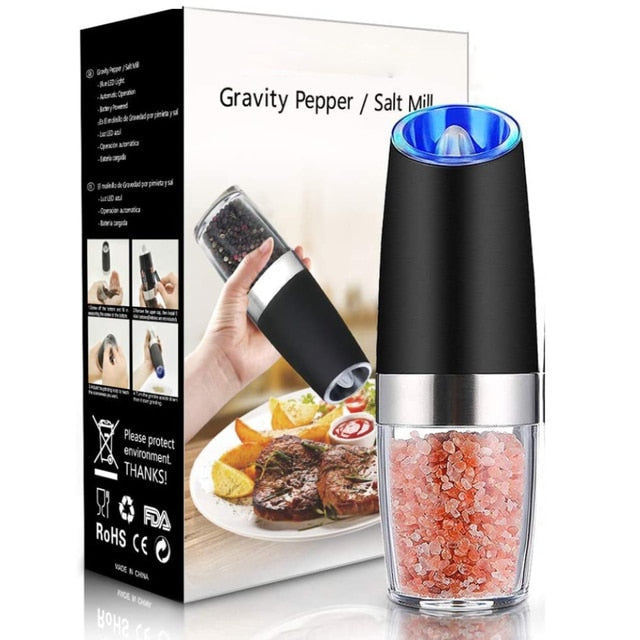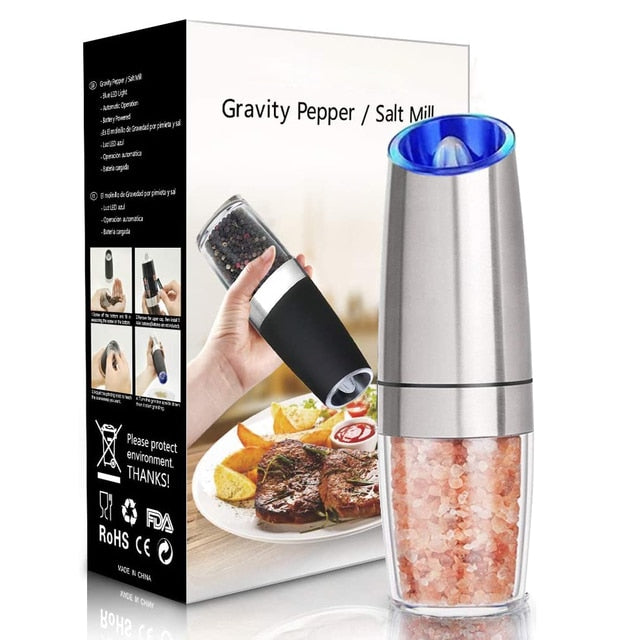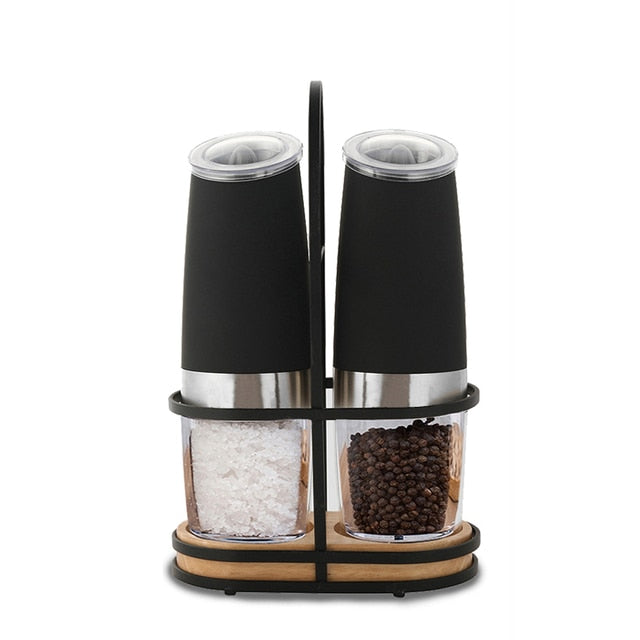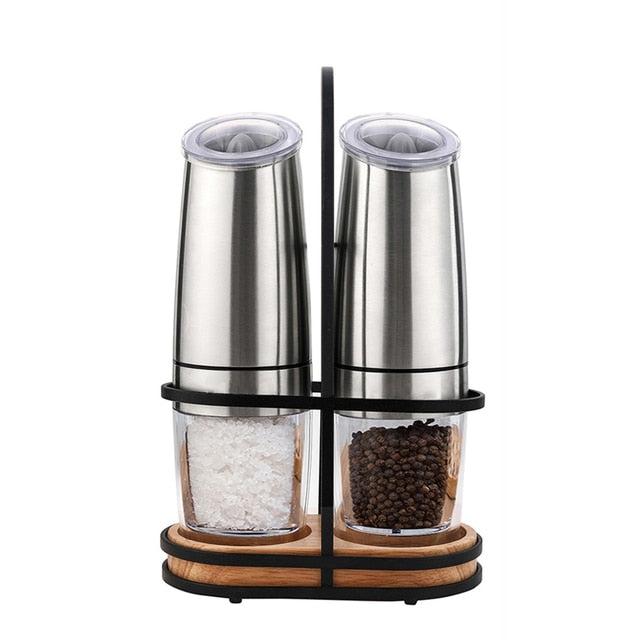 ---
Introducing the Electric Pepper Mill Stainless Steel Set, your new go-to for fresh ground spices! This set includes an electric pepper mill and a salt grinder, both made with durable stainless steel construction. The pepper mill is easy to use with just a simple click - it has a built-in reminder LED light and switch button for adjustable coarseness. The salt grinder works similarly with one-hand button control for easy operation. Powered by 4 AAA batteries (not included), these grinders will make quick work of your spices. With a capacity of 85ml, you can grind up to 65 grams of spices at a time. Make your meal prep easier than ever with the Electric Pepper Mill Stainless Steel Set. One option comes with 1 salt and pepper shaker while the other comes with two. Check them out below
Automatic Pepper Mill in Action
High End
Jewelry & Accessories
Here at Igotchu Store we aim to provide our customers with the best merchandise for the lowest prices. All products listed below are top of the line hand picked items.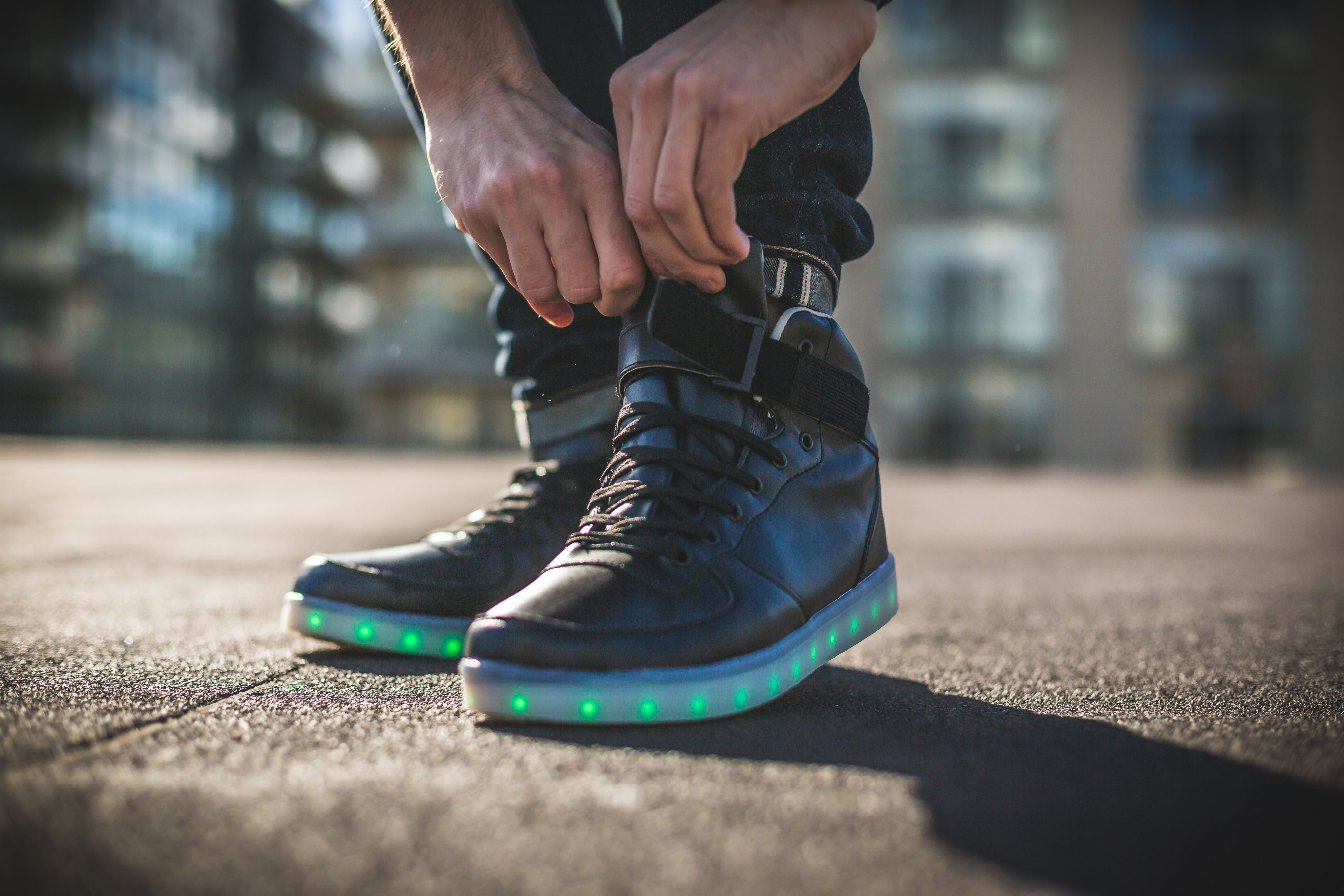 Top of the line
Shoes
Igotchu Store is here for all of you sneaker heads, low prices and high quality products.
FAQ
Use this text to share information about your product or shipping policies.
Our customer support is available Monday to Friday: 8am-8:30pm.
Average answer time: 3 hours
Yes, we ship all over the world. Shipping costs will apply, and will be added at checkout. We run discounts and promotions all year, so stay tuned for exclusive deals.
How long will it take to get my orders?

It depends on where you are. Orders processed here will take 7-10 days to arrive. Delivery details will be provided in your confirmation email.
You can contact us through our contact page! We will be happy to assist you.
Our customer support is available Monday to Friday: 8am-8:30pm.
Average answer time: 3 hours