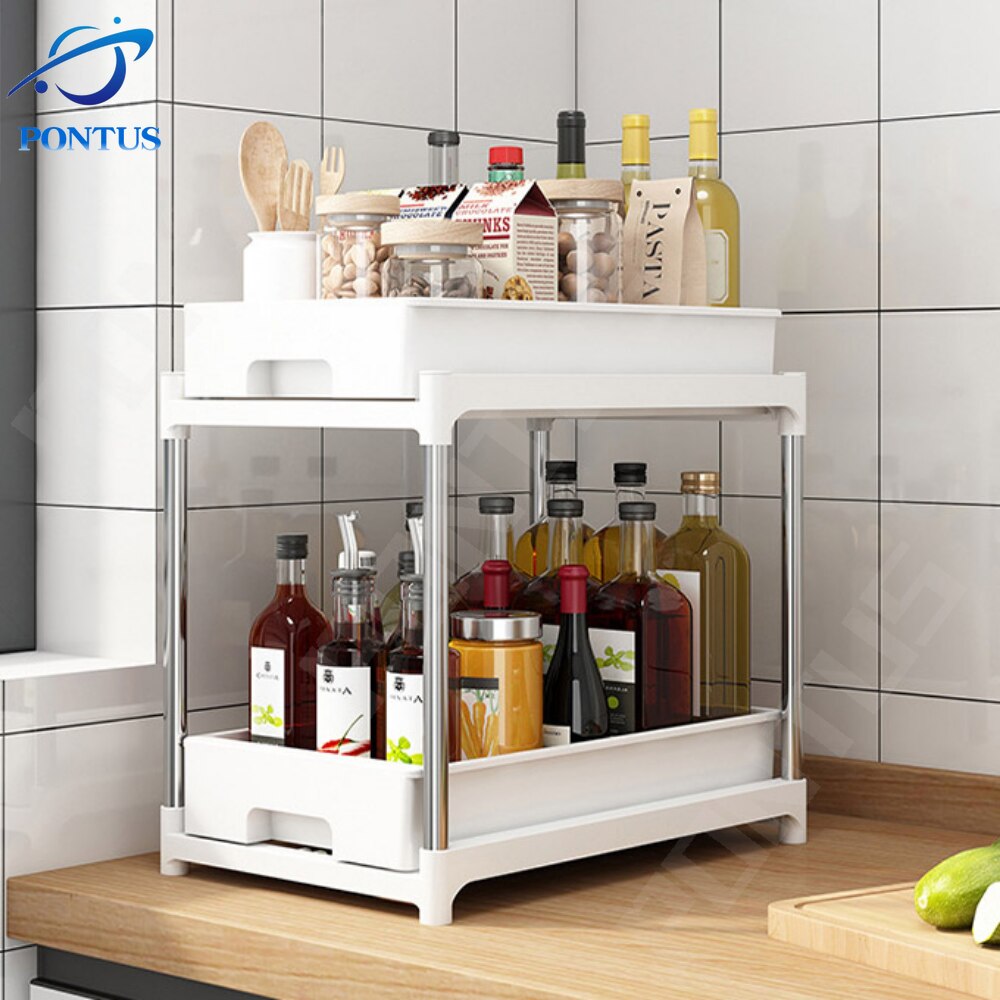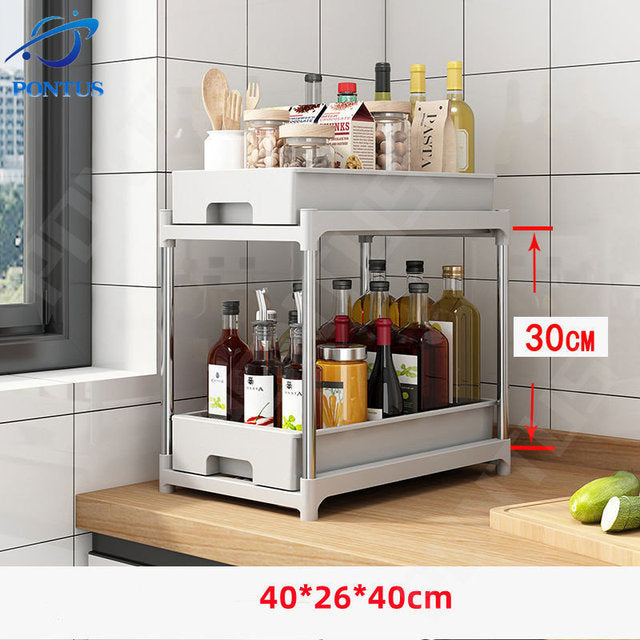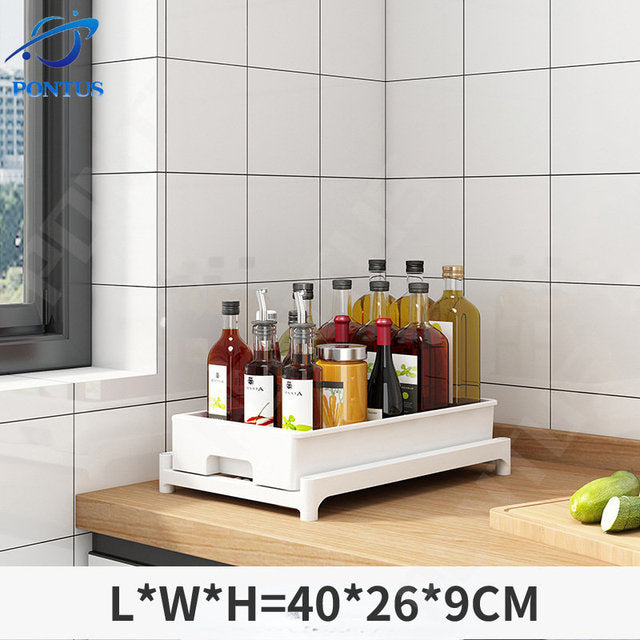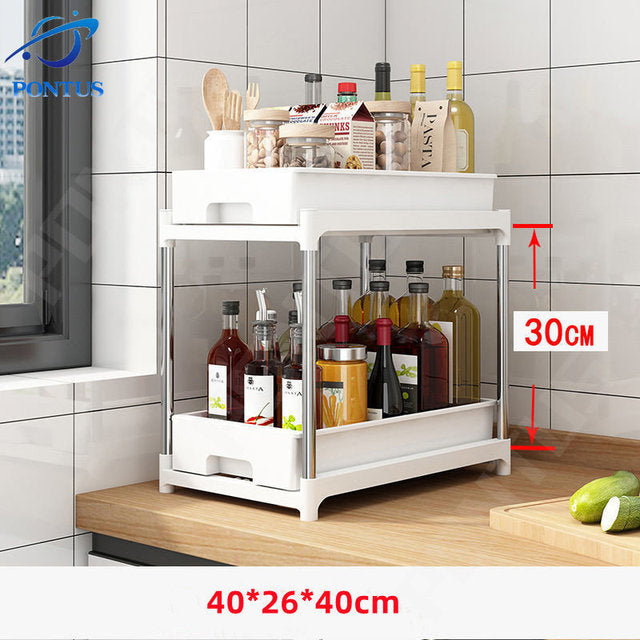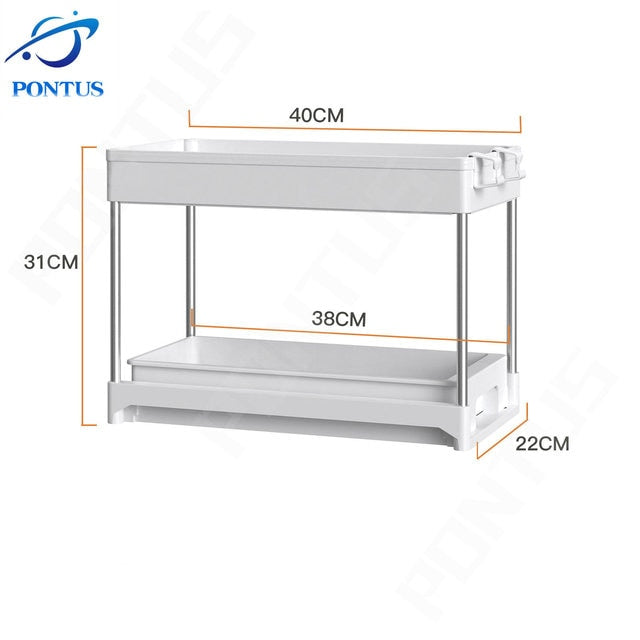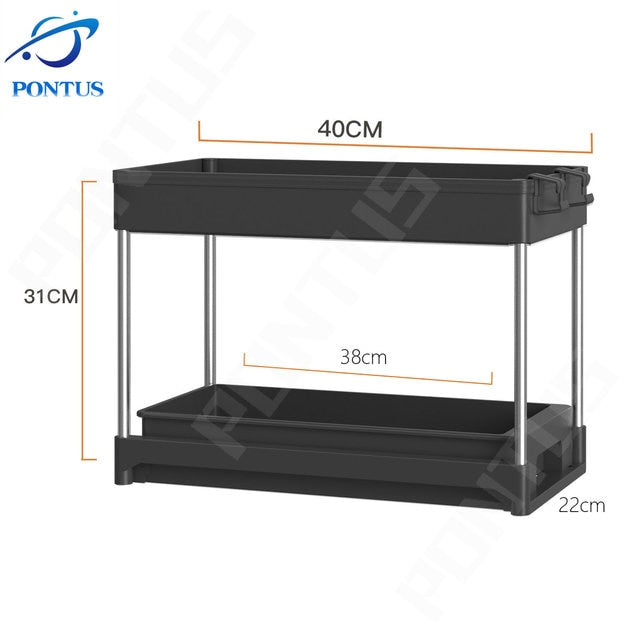 Kitchen Drawer Spice Rack Shelf Kitchen Cupboards Organizer Vegetable Pull Out Cabinet Bathroom Cupboard Storage Organize
---

Kitchen Drawer Spice Rack Shelf Kitchen Cupboards Organizer Vegetable Pull Out Cabinet Bathroom Cupboard Storage Organize

Characteristic:
*Name: drawer rack
*Material: plastic
*Applicable scenario 1: Kitchen / bathroom
*Applicable scenario 2: table top / sink / cabinet

Advantages:
*Slot drawer shelf, saving space. Bearing capacity: 20kg.
*Can be moved freely, rust proof and moisture-proof.
*Stainless steel pipe frame structure.